Hello! He would like to say in first place that is an enormous pleasure and satisfaction in sharing my models here with all in Paperinside, I will use this channel offered generously by Claudio forever putting the innovations than I project.
To inaugurate my performances here I announce the models that soon will be available for download…
USS Enterprise NCC-1701 – Constitution Class (TOS) – it 1/1000 scale – they Exist at least two models of Enterprise of the series of Classic TV, and one is the excellent model 1/720 scale projected by Ron Caudillo and available for download in the site Egiftshop http://jleslie48.com /. Continuing my project of accomplishing all of Enterprises this is the close of the list, the model is unfolded already and ready and I began the assembly tests of him. I liberated that model just for my friend Stack Overflow to accomplish a beta assembly. I believe that in some two weeks he is already available for download…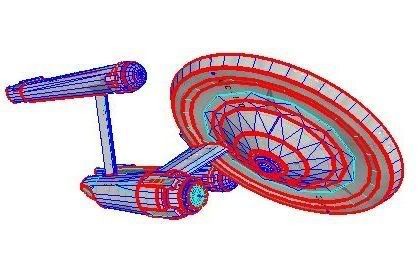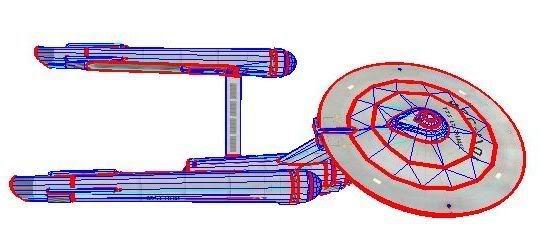 F-44G Rapier II – it classic space fighter of the games Wing Commander I and II, this is a simple model that it can be done with effort in some hours, it is scaled for 1/200 continuing my personal collection, however that is a model test for an bigger than I will do with interior in the scale 1/48. I should be making available at the next monday…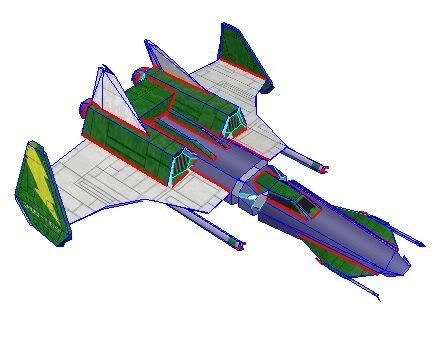 I See you next time! Bye and thank you again!!!!
Péricles